Welcome to the February 2017 edition of RioNews. Take a peek at what your fellow ranchers all over ranch country are seeing and sharing with us. Some customers are so pleased, they can't help but share their experiences with us.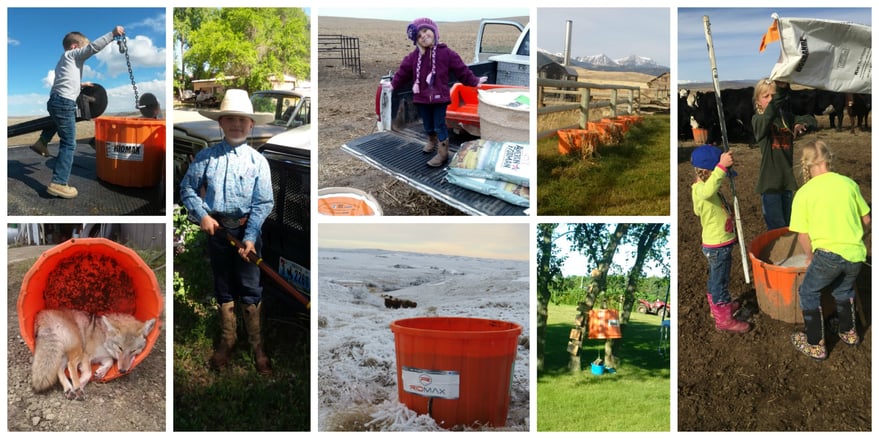 We love interacting with our very appreciative customers and their young ranch hands. Capture the moments that matter the most! Do you have a photo you'd like to share? We'd love to see it! Email the photos to tlc@rionutrition.net. You might see it on social media, our website, or even on an upcoming edition of RioNews. Give us all an insight as to what a day in your life looks like...

We're all about your success and would love to help you out! Call or text us at 888-714-5781 or…if you'd rather,

simply fill out our online form.