Calving season brings with it a host of challenges: weak calves, bloody scours, late night runs, cleaning problems - just to name a few.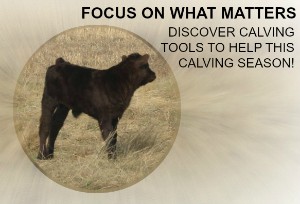 The Riomax calving supplement program is focused on addressing these challenges. The Rio Calving Supplement Programs brings you calving tools to help:
Get sound levels of minerals into the blood
Fight scours/cocci through muddy calving conditions
Support vigorous, strong calves
Boost immune status in baby calves
Reduce cleaning issues in mama cow to help with breed back
When you choose the Riomax calving program, there is a good chance you can do all this while lowering your total supplement cost and reducing feed cost on top of that!
The Rio Calving Program is available in either lick tub or loose mineral form; with other products such as a yeast bolus, calving tubs and colostrum available as needed to work with the base supplement program.
Call us at 507-762-3299 to speak to a consultant today! Or if you'd rather; CLICK HERE to request pricing.