Upfront Cost vs. Cost-to-Feed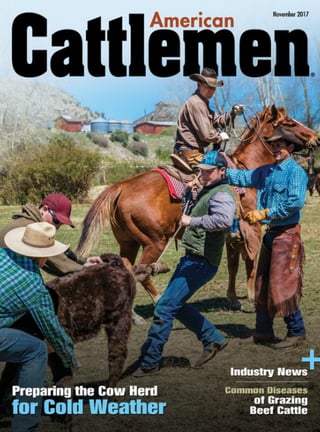 "While we are providing our clients with the best of the best, the Cadillac in the industry, our cost to feed is certainly not anything like a Cadillac price!"
With a premium brand, there had been a bit of a myth out there that we are high-priced. Well yeah, that is true, as far as the "upfront cost" goes, or you cost per ton. But that's where it stops.
"The surprise was that even though the cost per ton was more, the low, controlled consumption ensured that it was actually CHEAPER TO FEED! By using the high levels of top quality ingredients, the cost-per-day or cost-to-feed was typically lower than the "cheaper" products."
Read Complete Article "Riomax: Feed the best of the best for less!"
Download & Print Article (PDF)
Questions? We'd be happy to help. Contact one of our beef experts, call or text at 888-714-5781 or...if you'd rather, simply fill out our online form.