In some parts of North America we are seeing the early signs of spring including some green grass, geese flying north, thick fog...and of course energetic young calves bucking and running around, enjoying life to the fullest!
A few news items going on here at Rio...
We've been in our new office building for about a month now and the team is very satisfied with their work space...well enabled to do a better job happily serving our valued customers which is what our business is all about!

Another point to mention is the reduced price on the 125LB Envirotub Jr (the edible lick tub) which seems to be becoming more and more popular with ranchers who want an easy to use, easy to move lick tub, and no empties to worry about.
We recently simplified the volume pricing structure on our products. Rather than getting a certain amount of free product, you now get a percentage of discount across the whole order. This makes life a lot less complicated for ranchers figuring out their input costs on tubs and mineral.
RIO NUTRITION PRICING PACKAGES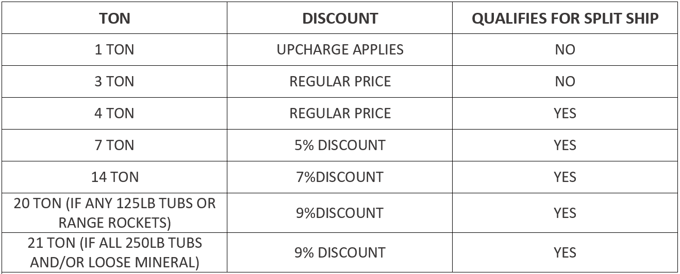 We would love to answer your questions about minimum orders, our mix and match program or our different products for different applications. Call or text us at 888-714-5781 or…if you'd rather, simply fill out our online form.