With pastures greening up, ranchers across North America are all thinking pasture turnout. With pasture turnout comes the topics of: pasture grazing, cow mineral, summer mineral, and issues of pink eye, foot rot, grass tetany, fly control…and most importantly breed-up. While this blog won't go into detail on all of these topics and issues, the folks here at Rio would love to answer your questions and provide solutions to these relevant topics for summer grazing. Give us a call!
Now, let's talk about the two most important summer topics: breed-up and fly control.
Breeding Performance – First Cycle Conception
Ranchers are looking for ways to move the needle so that they get more cows bred, and more cows bred in the first 21 days. For people in the cow business, this means more calves to sell in the fall, and more pounds to sell in the fall.
Our 100% protected trace minerals, or chelated minerals, are included in all Rio Nutrition lick tubs and loose minerals. This ensures that key trace minerals get into the bloodstream, giving your cows the highest chance of reproductive success.
Fly Control – Grazing Distribution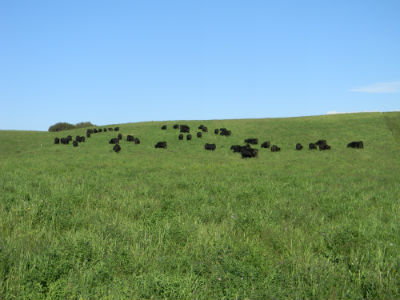 We see a huge problem, with cows bunching up when flies are not managed. And of course when cows bunch up it negatively affects grazing distribution. What we find is that cows congregate in one area of the pasture rather than spreading out and doing what range cattle are supposed to do.
Summer Mineral
While we do offer a loose mineral or bagged mineral option, the lick barrels are far more popular for pasture grazing and summer pastures. We are not referring to protein tubs, we are talking about mineral barrels. A complete summer mineral for your cow herd in the form of a lick tub, which is not affected by wind or rain…it's waste proof, waterproof and windproof.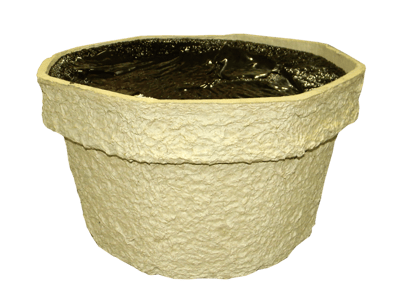 Note: Rio Nutrition lick tubs do not contain salt, because of this we strongly recommend feeding free choice salt blocks or loose salt.
Check out this video see how a long-time Riomax customer has seen huge benefits from Rio's fly control products.
Successful Summer Grazing – Contact Our Beef Guys
For a successful breeding season, for improved pasture management, for decreased fly problems and for a low cost summer mineral…give our beef guys a call today! We would love to help you during the summer grazing season. Call or text us at 888-714-5781 or…if you'd rather, simply fill out our online form.