Hello Rancher Friends!
Hard to believe it is already December - wow, January seems like just a few days ago! Well, as they say, time flies when you're having fun!
Fun? Yes. Well, it's not as if we all don't give it everything we've got, long hours, handling with challenges and dealing with the curve balls life throws at us - it's not that it's "fun" fun. The fun we have (and no doubt ranchers do too) is working hard at something you love, putting your heart into it, and getting the deep satisfaction and sense of purpose as the results show themselves.
For us at Rio, those results (increased conception rates, tighter breeding, increased weaning weights, better utilized forages, lower input costs, less sickness, etc) are what fuel our fire and drive us to continue working hard and with no compromise to continue on our mission of helping ranchers impact their profitability.
To give their depth and further credibility to these results we see, we have released five field trials with more in the works...these five are exciting sets of data to show graphically how Riomax has impacted the production and profitability of ranchers. Click right HERE to view the trails on our Field Trials page.
As a reminder, the December Sales Event is in full force and if you have not taken advantage of it you might want to...in view of getting your hands on one of those CattleVacBoxes that we're giving away...through December 31st. You can click right HERE to get in now.
As we wrap up another year we would humbly thank you for your support through 2017 and would wish you and yours a warm meaningful holiday season and a prosperous New Year.
Signing out from the home of Riomax: the highly fortified, low consumption tub, with a low cost to feed...the best of the best, for less!
Regards,
The Rio Team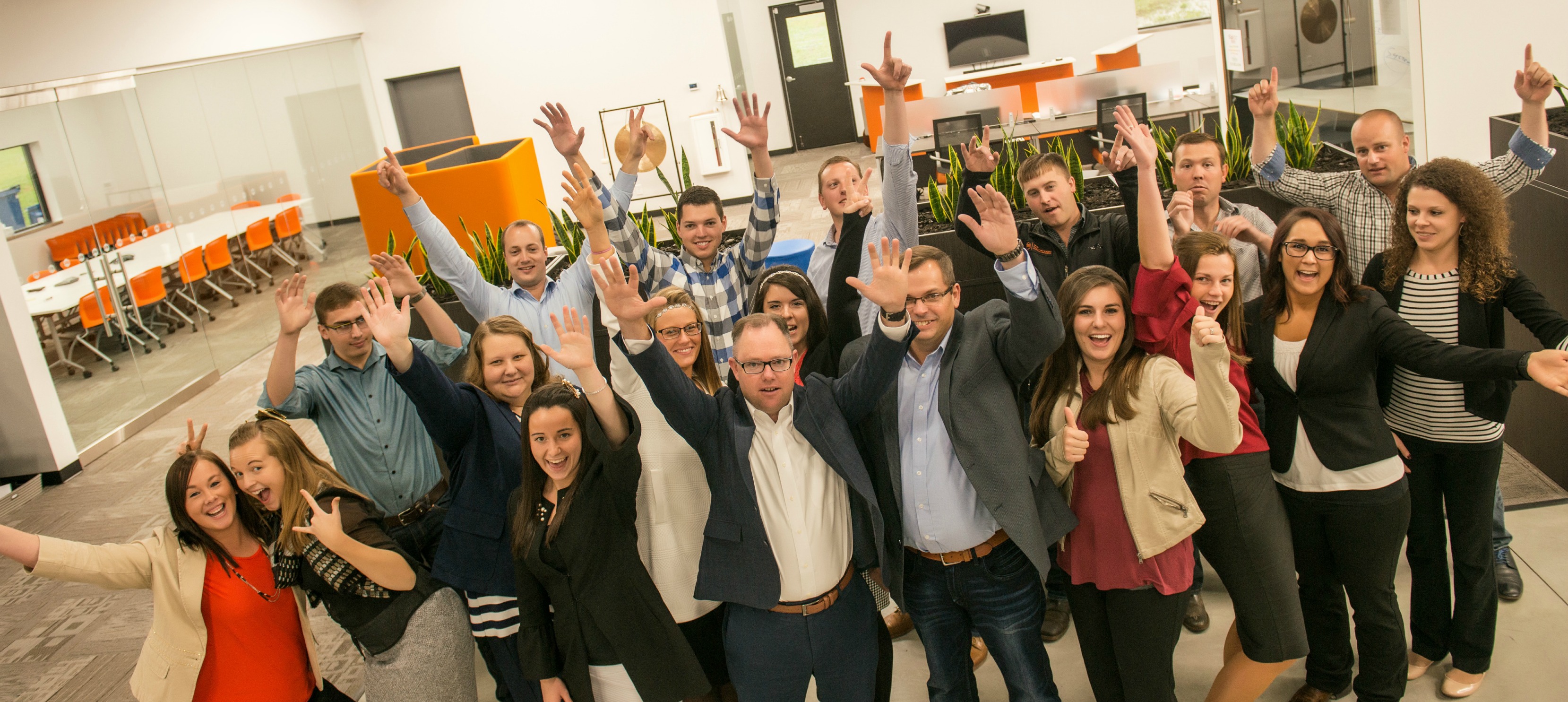 Call or text us at 888-714-5781 or…if you'd rather, simply fill out our online form.