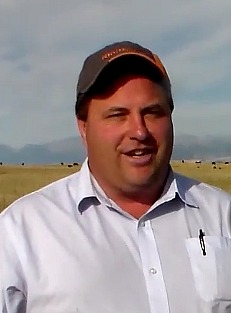 Here's Tony's Talk for July!
Did you know that quick pneumonia can kill a calf within 24 hours?
Quick pneumonia (BRD) is one of the leading causes of death in calves 1-6 months of age. Calves that are treated and survive always have some residual lung damage that cannot be repaired, therefore impacting the performance of that animal it's entire life.
With this being said, it's very important that cattle are provided with the best nutrition possible, which will help stimulate their own immune system, that is the #1 thing to ward off the bacterial pathogens that invade the respiratory system.
Give us a call at 888-714-5781 to invest in your calves health this year.