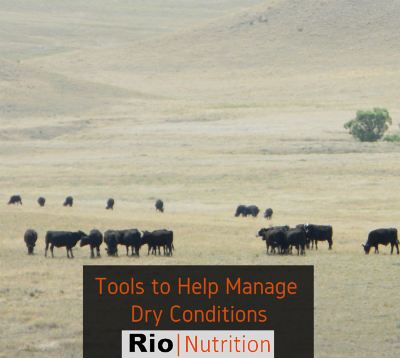 Many parts of the US and Canada are experiencing dry conditions and ranchers are being faced with shortened grazing seasons, early weaning, feed shortages, and ultimately the reality of having to sell off part of their herd.
All of these are so painful for ranchers who are passionate and work with pride in their ranching operation. While we do not have a silver bullet or a magic formula to deal with the threat of drought, we certainly do have tools that can help lessen its impact on the profitability of your ranch.
More Out of Every Mouthful
Nutrizorb, the 16 ingredient digestion powerhouse, is built into every formula we sell…into the orange tubs, the Range Rocket Lick Sleds, the RioGrande loose mineral and the Jr. half size tubs. Nutrizorb serves to help your livestock get more nutrient uptake, more goodness and more mileage out of every ounce of pasture or forage they consume. Think about it…if you are short on grass, it only makes sense to get the most out of every bit you do have! Nutrizorb can help you!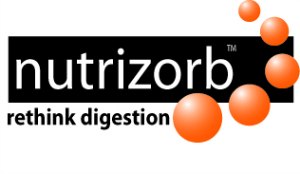 What does this mean for you?
More grazing days per pasture
More days of not having to feed hay
More protein and energy from every mouthful
For operations that are turning to low-quality forages options such as straw, corn stalks, or low-quality hay… Nutrizorb is a game changer! It helps utilize low-quality forages without sacrificing the condition of your herd.
Ranchers are Seeing Results
Ranchers tell the Nutrizorb story in their own words:
"When it starts getting dry later in the summer, the cattle start pacing the fences…put Riomax tubs out there and very quickly they are back out working - grazing places they were leaving before!" Rancher in Beulah, ND
"Our cattle are on very dry, poor quality forages, still the calves are heavier, the cows are in excellent shape and the calves are still on 'em thanks to the Rio products!" – Rancher in Nebraska
Reach Out to Rio
If it's dry where you are right now, the best thing you can do is to reach out to the helpful team at Rio. It could make all the difference for your ranching operation… at the time you need it the most. Call or text us at 888-714-5781.