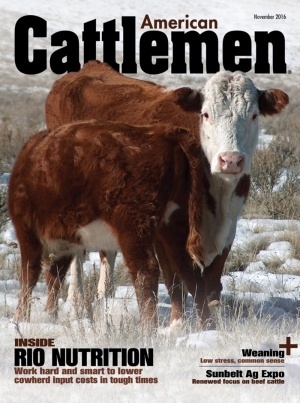 Rio Nutrition was approached recently by American Cattlemen Magazine and were given the opportunity to be interviewed for the November 2016 Issue.
Read More
Topics: American Cattleman, Beef Industry, Fall, fall forages, forages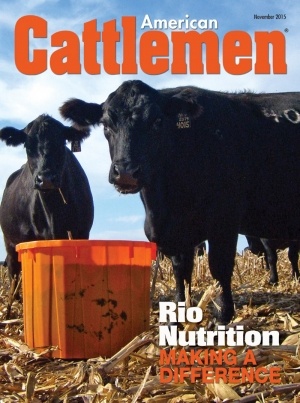 Rio Nutrition was honored to be interviewed by the American Cattleman Magazine recently. They were intrigued about the story behind our company and what underlying factors may have influenced its extremely strong growth over the years.
Read More
Topics: About Us, American Cattleman, cost per head, News and Tips, Ranch Operation, ranch profitability, General, Livestock Nutrition, Rio Nutrition, Trevor Greenfield