Read More
Topics: General, Service, Ranchers, Cattle Nutrition, Envirotub™, lick tubs, About Us, Customer Driven, Customer Experience, Customer Service, Aftercare, Beef Industry, Bottom Line, Husker Harvest Days, Dakotafest, Rio Team, Guaranteed Consumption, Customer Interaction, Deal Direct, Dealing Direct, Family Business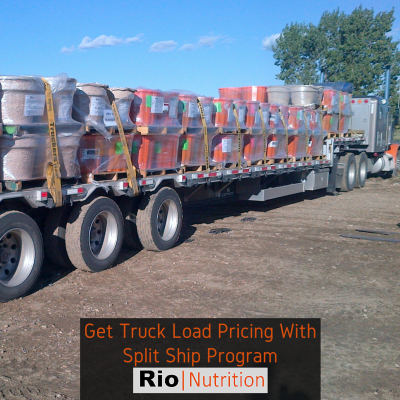 Buying minerals by the truck load is definitely a cost effective option for ranchers. We work direct with ranchers and understand that not every rancher has the means or need for an entire load at one time. To meet the needs of these ranchers, and still offer them the advantage of semi-load pricing, we offer the Split Ship Program.
Read More
Topics: Cost Effective Solutions, Cost Effective Tools, Dealing Direct, Free Shipping, News and Tips, Price Program, Product Delivery, Products & Services, Ranch Operation, Riogrande Loose Mineral, Riomax® Lick Tubs, Split Ship Program, Summer Mineral Program, Truck Load Pricing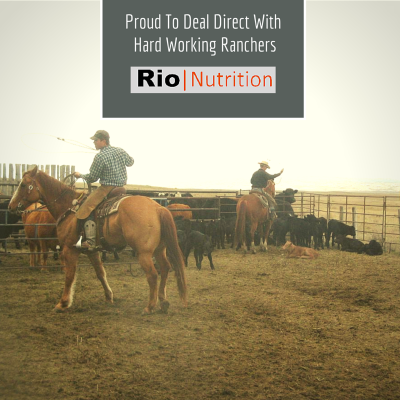 After reading the title of this blog you might be wondering, what exactly does dealing direct mean? Dealing direct means we personally interact with our customers, we do not work through a network of dealers. The way we operate is different from the industry standard. We always say… the good news is we deal direct!
Read More
Topics: Aftercare, Bottom Line, Customer Interaction, Deal Direct, Dealing Direct, Drought, News and Tips, Product Delivery, Products & Services, Ranch Operation, Rio Nutrition, Shipping Direct, Testimonials