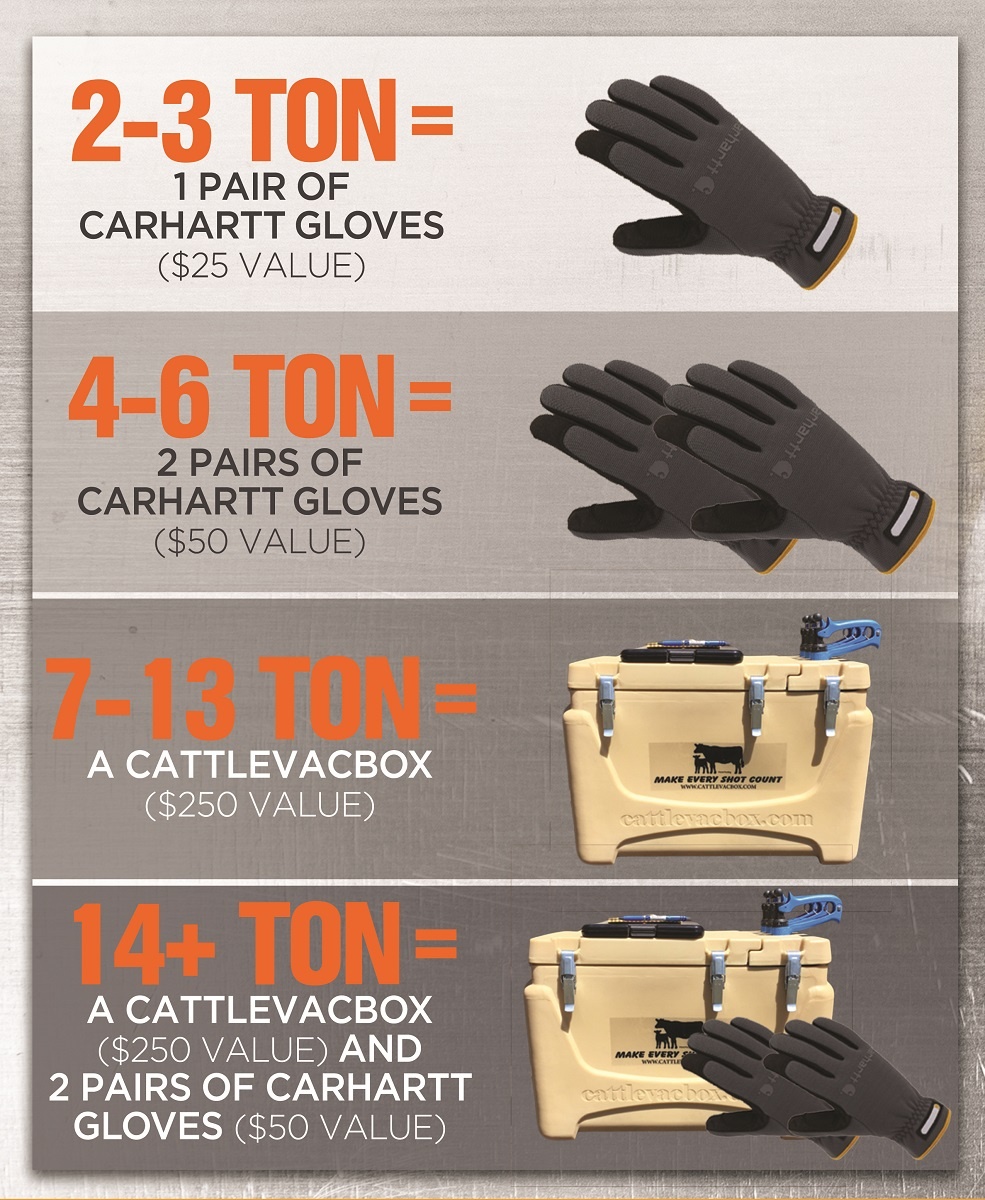 As the CEO at Rio Nutrition, I have the responsibility resting squarely on my shoulders to be continually listening to the industry to understand trends, weather patterns, markets and a whole raft of other variables that affect men and women in the ranching industry every day.
In taking this role seriously, I enjoy visiting with ranchers out on their ranch, face-to-face, out in the wind, in open spaces, out with the cows...as well as over the phone. My point is, that listening to the ranching industry and keeping my finger on the pulse is how we at Rio align ourselves and our company with the ranching industry. It's not rocket science and it's certainly not anything that requires a high IQ. Rather, it's about making ourselves vulnerable and humble enough to listen to the voice of the industry.
Ways to Sharpen the Saw
Different challenges that I'm picking up on are not necessarily revolving around what are usually pivotal issues such as calf prices or severe weather. Calf prices are fairly steady, and the weather this winter, for the most part, has been very mild.
So, what are people working on? What is the industry talking about?
What I'm finding is, people are looking for ways to sharpen the saw, to
lower input cost without hurting performance
. They are looking for tangible ways to extend or stretch their resources, such as, extending their grazing days on a particular pasture. Simply meaning..delaying the hay date or postponing the date from which they start sinking money into feeding hay.
Ranchers are looking for ways to improve management. Methods to better utilize every acre of their landbase. They're looking for ways to help cows travel further from water sources, ways to reduce expensive supplement costs.
Rancher Profitability
The cow-calf business is just that, it's a business. As is true with any business, you're always looking at performance indicators of your team, your systems or of your equipment. And ranchers across this continent are no different. They too are looking for ways to get a bump in performance, to
get more pounds of beef out of the same landbase
and to reduce sickness and vet bills. Ways to drastically reduce the number of open cows they haul to town.
Where we position ourselves at Rio is right out there with the rancher, in their shoes on their ranch, feeling their pain, sharing their joys. But most of all, partnering up with ranchers so that together we can continue to sharpen the saw. Our focus is certainly on ranch profitability. But that's not where it ends, it's also on ranch sustainability. It's on the management techniques and disciplines that underpin the successful ranching business.
Without any shadow of a doubt, we love what we do! One day at a time, one ranch at a time. Helping ranching businesses become more hardy, more resilient as we move into 2018 and beyond!
December Riomax Sales Event
So to wrap up I'd like to announce, that we're currently running our
December Riomax Sales Event
! Which enables ranchers to get FREE rancher gear with all orders for 2 ton up! The flagship of this December Sales Event being the Cattlevacbox, a $250 item, and we're giving those away with every 7 ton order this month! An interesting side note, the very idea of this vacbox came from one of our valued rancher customers in eastern Wyoming. He recommended that next time we needed an item for a promotion, that there would be nothing ranchers would like more than this durable vet box. So we listened!
Don't hesitate to call or email,
go online to get in touch with our people
, we'd love to help you this winter to lower input cost, sharpen efficiency and improve performance...and don't forget we're giving out FREE vacboxes!