Read More
Topics: About Us, Aftercare, Beef Industry, Bottom Line, Cattle Nutrition, Customer Driven, Customer Experience, Customer Interaction, Dakotafest, Deal Direct, Envirotub™, Ranchers, Dealing Direct, Guaranteed Consumption, General, Husker Harvest Days, lick tubs, Rio Team, Service, Customer Service, Family Business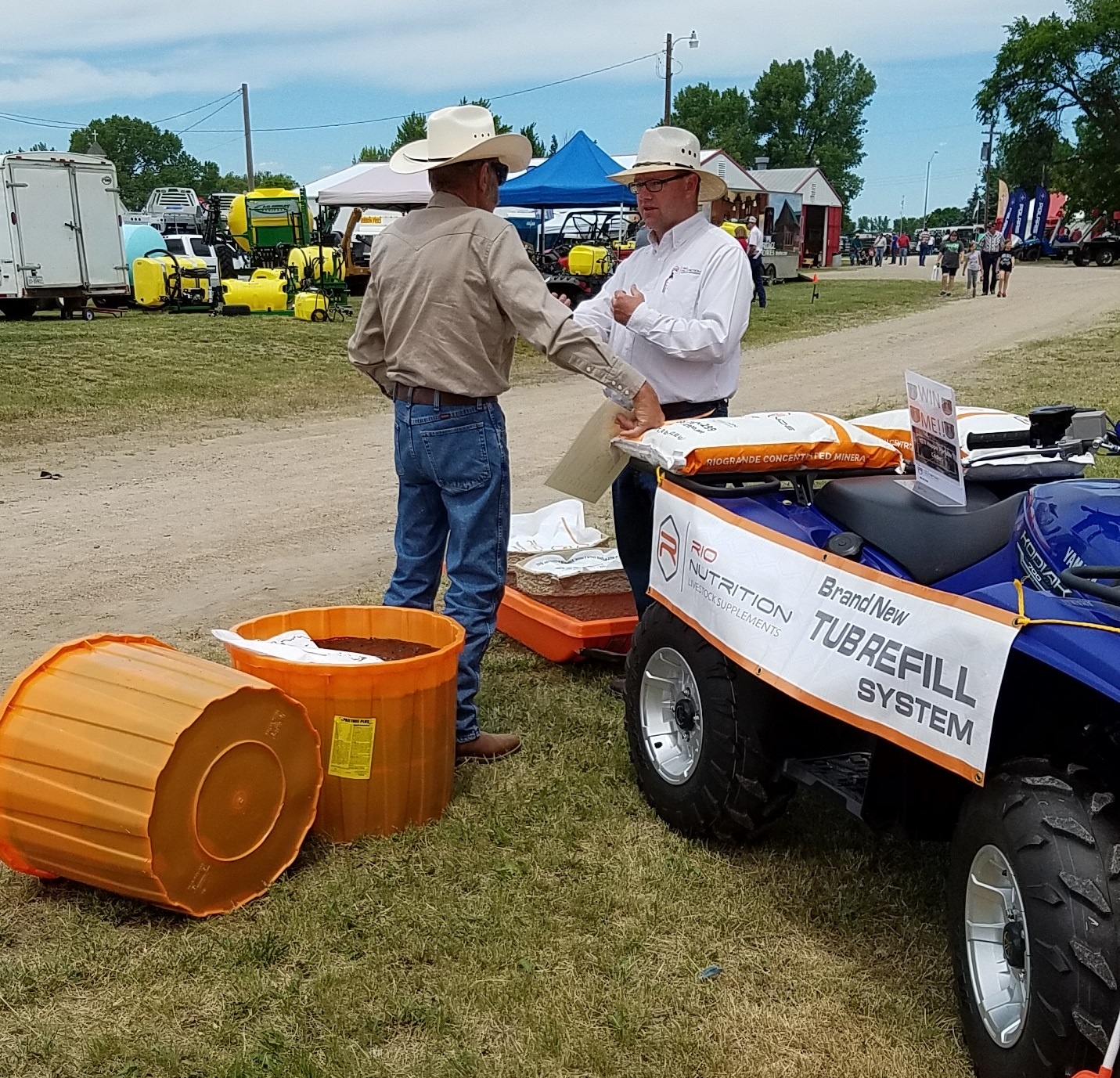 Recently I attended the Sandhills Ranch Expo, a really neat expo located in Bassett, Nebraska, right in the Nebraska Sandhills. Two days out in the sun visiting with ranchers helped me, as the owner, see my business through the eyes of the rancher. It put everything about what we do, and why we do it, into perspective.
Rancher's Questions Answered
The topic of discussion with many ranchers revolved around "What can Rio do to help production and profitability of the family ranch?", "What does Rio do differently from the other companies?", and "What value does Rio bring to the table when it comes to lick tubs, loose minerals, fly control, summer minerals and high mag formulas?".
All very valid questions! Ranchers deserve to know their options, and what impact those options can have on their ranching business in view of making solid, educated decisions.
Rio Production Model
I often find myself explaining our Business Model like this…
At Rio Nutrition, we build our formulas to be results based. Results in terms breed-up, calf health and production of pounds of beef – all things that impact your bottom line. Our formulas are reverse engineered to ensure that the cost-to-feed pencils out and is cost effective.
Compared to the standard mineral and tub companies that are selling through a network of dealers, we are very different. We are not saying that we are right and they are wrong, we are just very different. What we see is that those other companies are focused on building formulas toward a price benchmark - not necessarily results. They're based on meeting a price that is well accepted by feed stores and dealers across North America.
As a family operation, we feel that we would not be doing justice to the rancher's bottom line if all we focused on was price point at the expense of the results. At the expense of the production of pounds of beef, and the profits that ranchers live and survive on.
Drought Conditions – Rio Can Help
After looking at the US Drought Monitor this morning, Rio would like to reach out to ranchers in South Dakota, North Dakota, and Montana. We understand the current conditions of drought and shortage of grass that you face. We encourage ranchers in these affected areas to get in touch with Rio to discuss ways to survive through the drought by optimizing your resources.
We would like to reminder ranchers across North America that our beef guys would love to help you get more out of your land base, forages, cattle and genetics. We can help you find ways to reduce input cost and at the same time increase production and profitability. Call or text us at 888-714-5781 or…if you'd rather, simply fill out our online form.
Warm regards from our family business to your family ranch. Have a safe summer!
Read More
Topics: Getting More out of Your Forages, Impacting Ranching, marketable calf pounds, Family Business, Ranching Business, Production Model, Sandhills Ranch Expo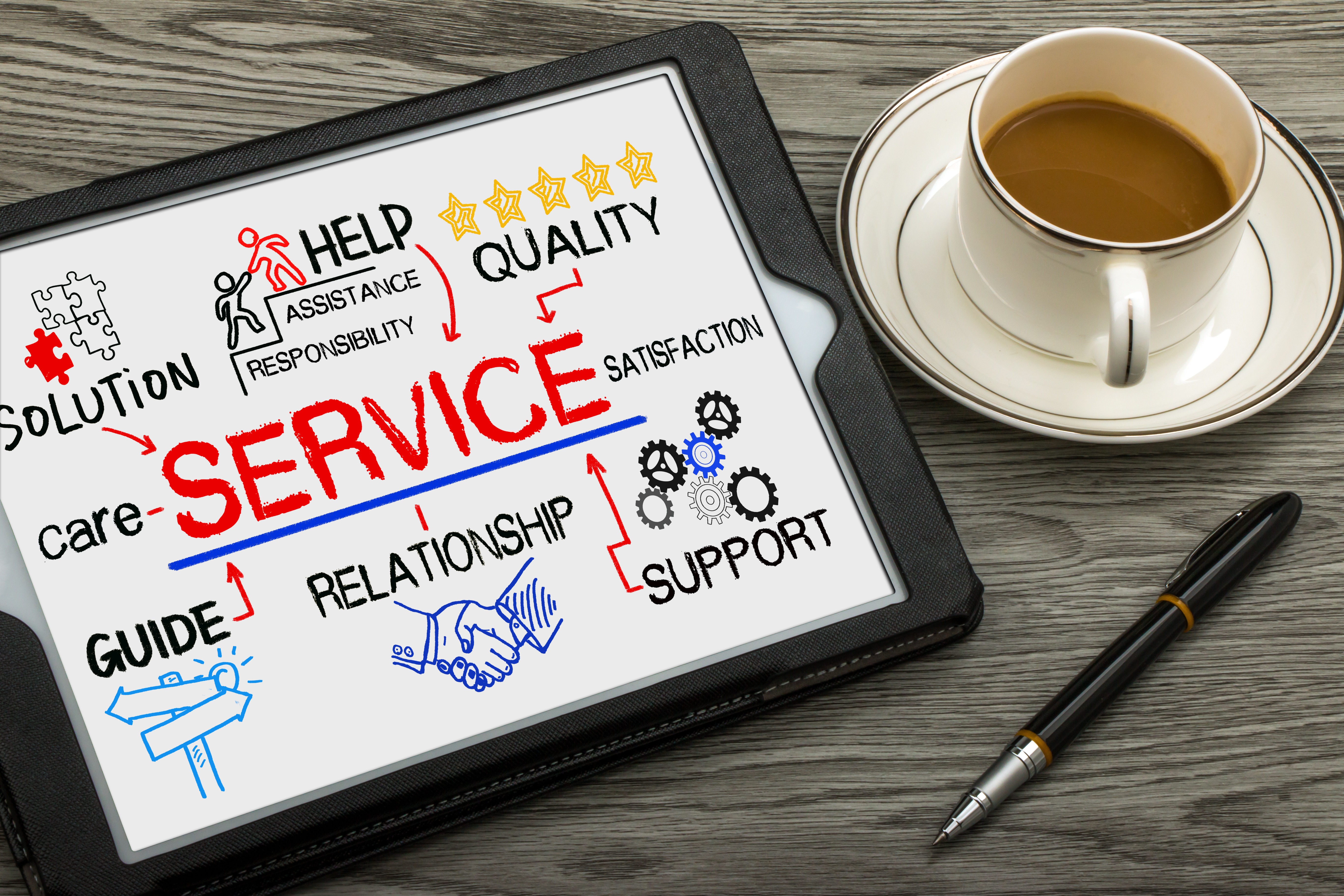 At Rio Nutrition we strive to continually improve our level of customer service because we understand people depend on it in this industry. We're aware that the experience of a good, down-home, family business service is few and far between these days.
Read More
Topics: Customer Driven, Customer Experience, Ranchers, Low Cost to Feed, Customer Service, Family Business