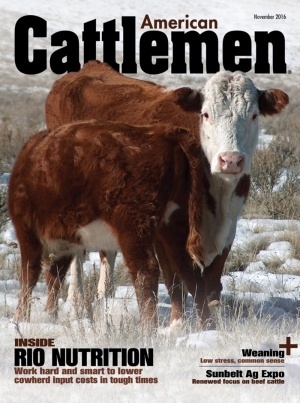 Rio Nutrition was approached recently by American Cattlemen Magazine and were given the opportunity to be interviewed for the November 2016 Issue.
Read More
Topics: American Cattleman, Beef Industry, Fall, fall forages, forages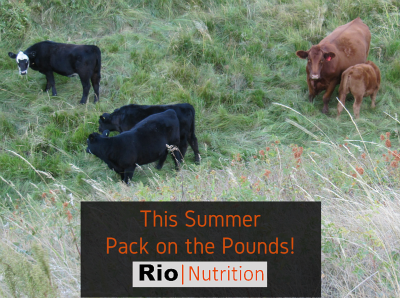 With summer – and pasture season upon us, our focus here at Rio Nutrition is to help ranchers increase gains on calves through good nutrition and better forage utilization. Packing more pounds on calves during the summer will naturally result in heavier weaning weights in the fall in view of increasing your bottom line.
Read More
Topics: Bottom Line, Cost Effective Tools, Forage Utilization, forages, gains on calves, News and Tips, raising healthy calves, cal, healthy calf, Livestock Nutrition Programs, Nutrizorb Digestion Pack, pasture season, Pasture Utilization, Rio Nutrition, v, Weaning