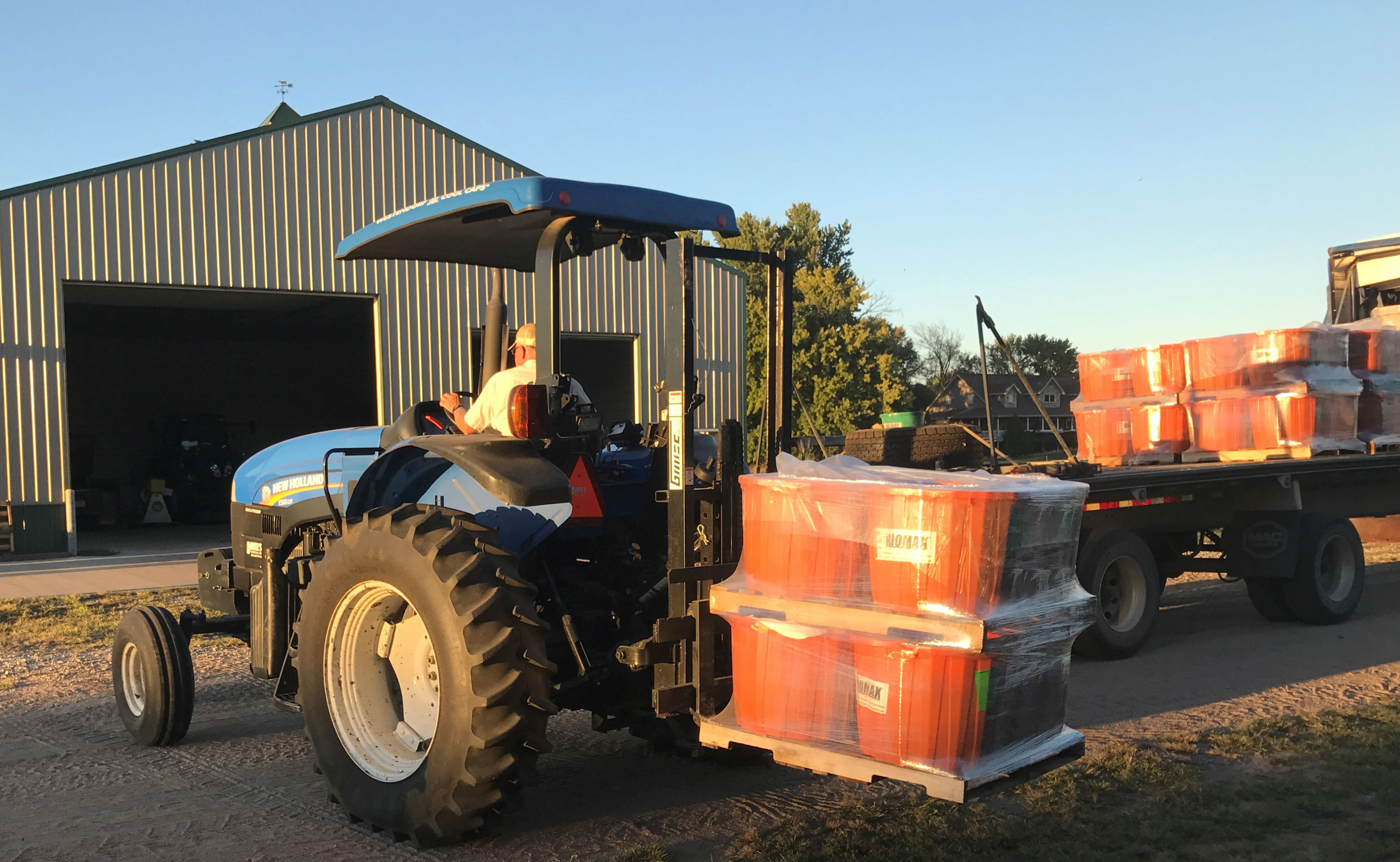 Did you ever run into a nutrition company out there that is only concerned about the big guys? Not Rio.
Read More
Topics: Split Ship Program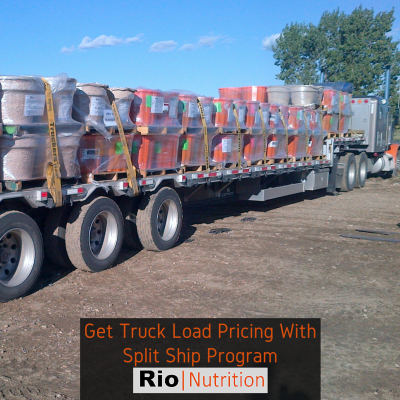 Buying minerals by the truck load is definitely a cost effective option for ranchers. We work direct with ranchers and understand that not every rancher has the means or need for an entire load at one time. To meet the needs of these ranchers, and still offer them the advantage of semi-load pricing, we offer the Split Ship Program.
Read More
Topics: Riomax® Lick Tubs, Riogrande Loose Mineral, Split Ship Program, Summer Mineral Program, Truck Load Pricing